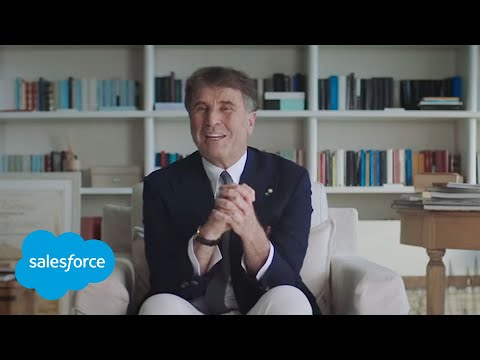 Today, more than ever, technology is critical to driving business results, but are we losing the human connection? Enjoy this very moving video by Brunello Cucinelli and understand why "Technology has changed certain things, but not human feelings." Also learn why the best operas are in Italian.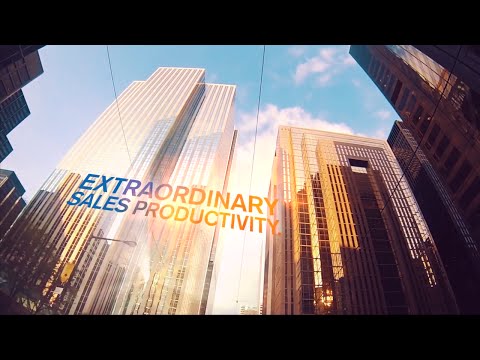 The RingCentral cloud based unified communications platform can help you to drive greater sales and customer satisfaction.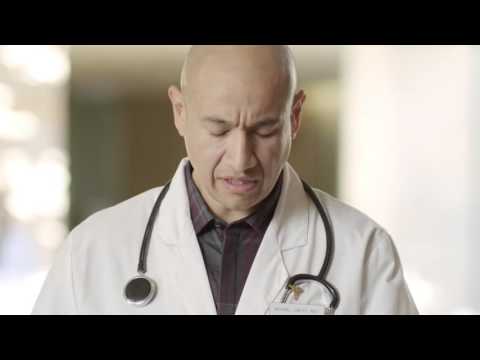 Healthcare always needs the personal touch, but today's healthcare also depends on critical information which is available wherever and whenever it is needed. Secure, compliant, cloud-based systems are the only way to guarantee this result.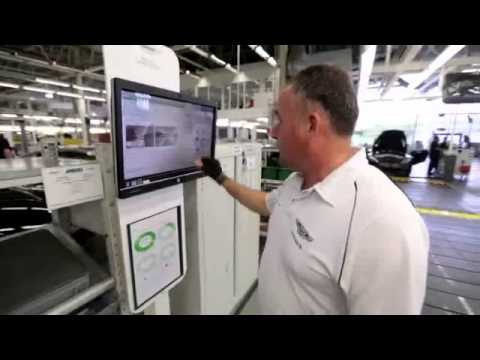 Microsoft Office 365 is the Office you know, on the devices you use most, whenever you need it and virtually wherever you are. Beginning with Word, Excel, PowerPoint and Outlook, Office 365 provides all the familiar apps you've come to depend on, along with a dynamic set of cloud connected tools that help you communicate, collaborate and get more done.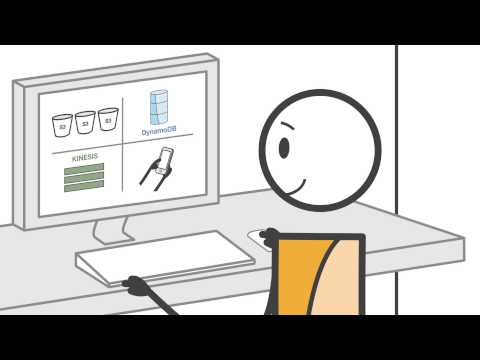 First there was client-server. Then we moved the servers to the cloud. They were billed by the month. Now there is serverless. It is billed by the millisecond. Let us introduce you to the "Lambda" function.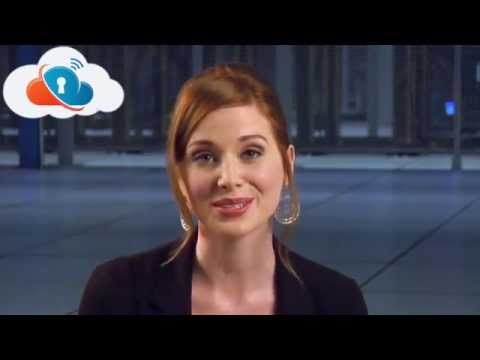 Need HIPAA compliance, SOC 2 Type 2, PCI and a BAA? Want someone else to do all the heavy lifting and spend the capital? Come to Protos dinCloud
Protos, Inc. has been an invaluable resource to SunLink Health Systems. Bob has helped SunLink come up with the most cost-effective strategy for upgrading its data center in terms of power and telecom redundancy. Bob's experience in the IT field allows him to know things that others would spend weeks researching. In other words, it is impossible to go wrong with having Bob on your team for any IT-related initiative you may have.–Chris Roberts, AVP, Information Technology at SunLink Health Systems

It was my pleasure to work with Bob Reid. Bob was a person with a strong desire to meet the needs of his customers. He was diligent in his sales and business development endeavors. We were able to work together on several occasions. His presentation skills were excellent. When it comes to technology, Bob is creative and innovative in finding solutions for his customers. He is a person of excellent integrity and we enjoyed working with him.–R Alan Hedrick, Insurance Advisor

Bob is a fantastic individual and employee - a progressive thinker and eager to adapt new technology, Bob's track record in the world of IT is unmatched.  He is friendly, easy to talk to, and understands what it means to get the job done. He also has a great sense of humor!!!–Luke Fender,Partner at TKG

Bob provided excellent attention to detail and execution for our Operations team during his tenure with the company. He strived to provide a world class network for our customers and could be counted on to always assist customers when needed. Sales and Operations do not always agree on a course of action, but Bob was always professional and took the time to listen to both sides prior to implementing solutions.–Scott Pederson, Sales Manager - SDN Global

I worked for Bob for two years at SDN Global, and was very impressed with his technical expertise, especially in the area of satellite communications, and his ability as a manager. He also managed our network operations center, and upgraded the staff significantly during this period. He was very good at getting projects organized and off the ground, and keeping the right people focused on the project objectives. He also was excellent at the non-technical aspects of the business, such as negotiating leases for office space, and company financials. –Les Dickert, SDN Global